We have been operating for more than 15 years in the design and installation of automated parking systems, car lifts, and the maintenance and renovation of already existing mechanized parking systems. Each parking facility is designed and custom made by our specialized technicians according to the individual needs of our clients.
We create mechanized parking facilities for all sectors, industrial and civil, taking great care down to the smallest of details. We create automatic parking systems for private garages, apartment buildings, courtyards, hotels, outdoor spaces, public spaces, and car dealerships. We develop platforms for mechanical transverse, underground rotating, or outdoor parking systems. Thanks to our extensive experience in the industry, we provide our clients with turnkey service involving our professional support in every phase, from the selection, conception, and design of the parking system to its delivery and maintenance. Our technicians evaluate and propose the best solutions to solve your parking problems.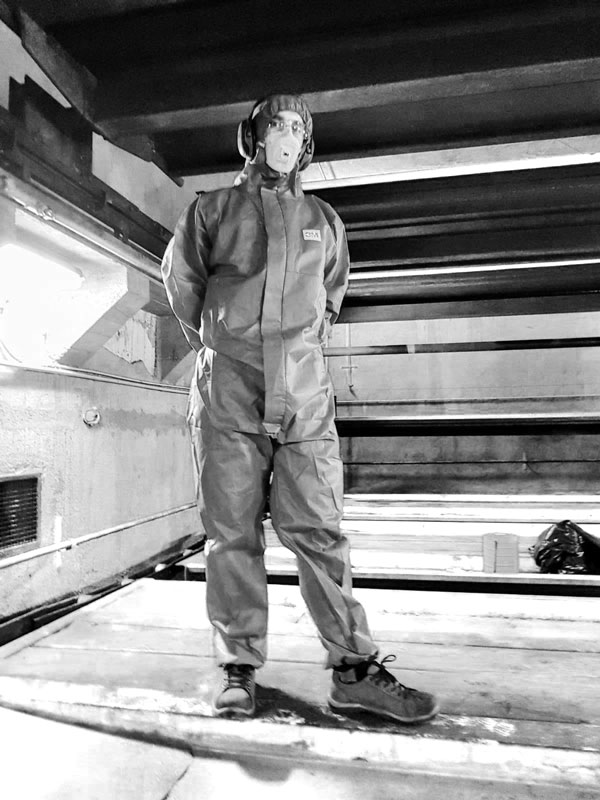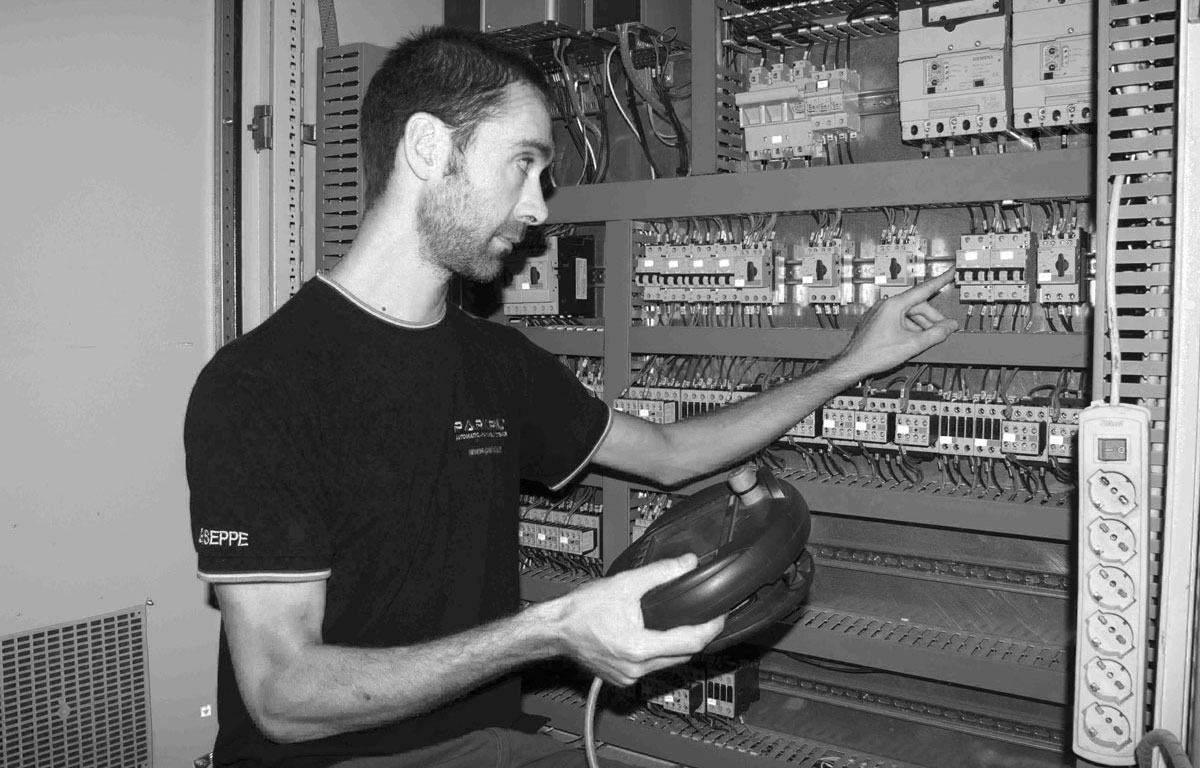 In order to consistently provide the best professional service to our clients, our Customer Service guarantees assistance 7 days a week and 24 hours a day, all thanks to our dedicated telephone line and innovative Customer Web Service system, through which clients can get in contact with our staff in real time, notifying us of any issue thanks to the dedicated area set up on our website.
Through these services we are able to step in and solve the problem without delay.
PARKPIÙ is the best solution to your automated parking problem – contact us to learn about the various types of parking facilities suited to your needs and put our professionalism to the test.