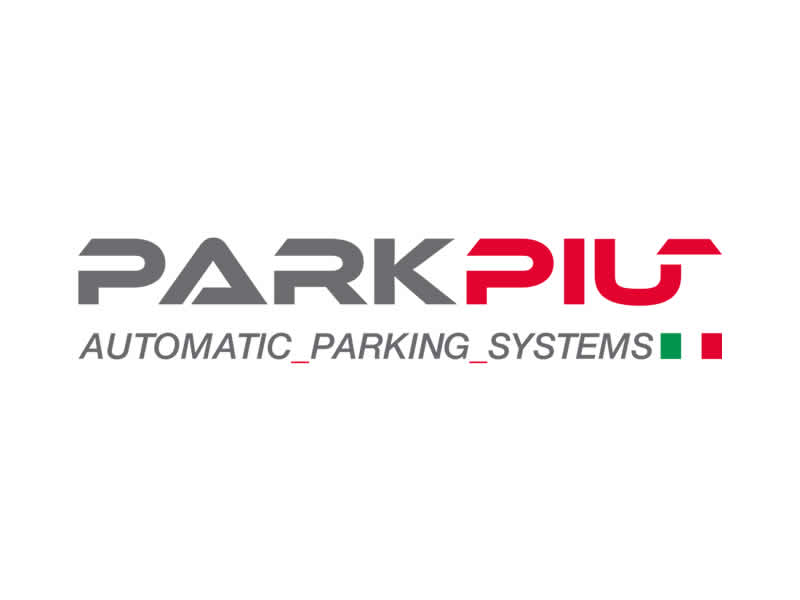 We provide different types of car lifts for use without a driver on board that are adaptable to the needs of the client and the structure in which it will be installed. For each type of car lift, we provide our clients with three types of set-ups: basic, comfort, and luxury. With these set-ups, we can guarantee our clients the utmost safety, reliability, and comfort.
Our car lift systems can be adapted to and installed in both covered and open structures. The coating of the elevator can be modified according to the surrounding environment and in line with the tone and aesthetic of the building for optimal architectural integration.
The maximum capacity of the covering to be installed on the car lift is 120 kg per square meter. The car lift cover is positioned at the same level as the courtyard/garden and can be driven over by vehicles weighing up to 2,500 kg. Special outer ducting is used to collect rainwater and prevent flooding on the lower floors. The size and characteristics of each car lift for use without a driver may vary according to the needs of each individual client.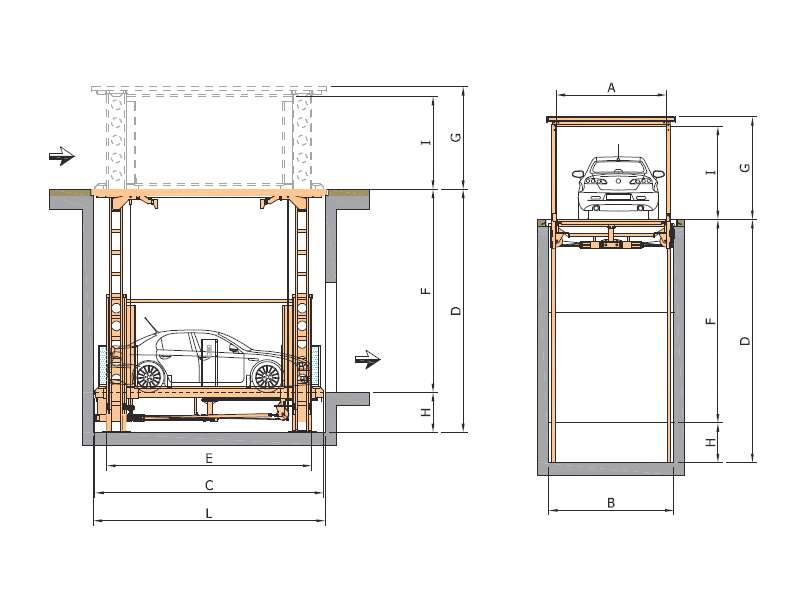 Features
Platform Width: from 250 to 305 cm
Platform Length: from 500 to 520 cm
Capacity: 2.000 or 3.000 kg