Our company has proven over time that it is able to successfully complete ambitious projects, both commissioned by Italian clients, but also internationally. Each project has been studied in detail and started from an active listening to the needs of each client. Here are some of the successful Italian and international projects.
Kuwait City
The project involved the design and construction of automated parking systems in Italy. Specifically, we designed 3 stacker cranes 30 meters high and with the help of local staff, under the direction of our technicians, we installed the systems in Kuwait.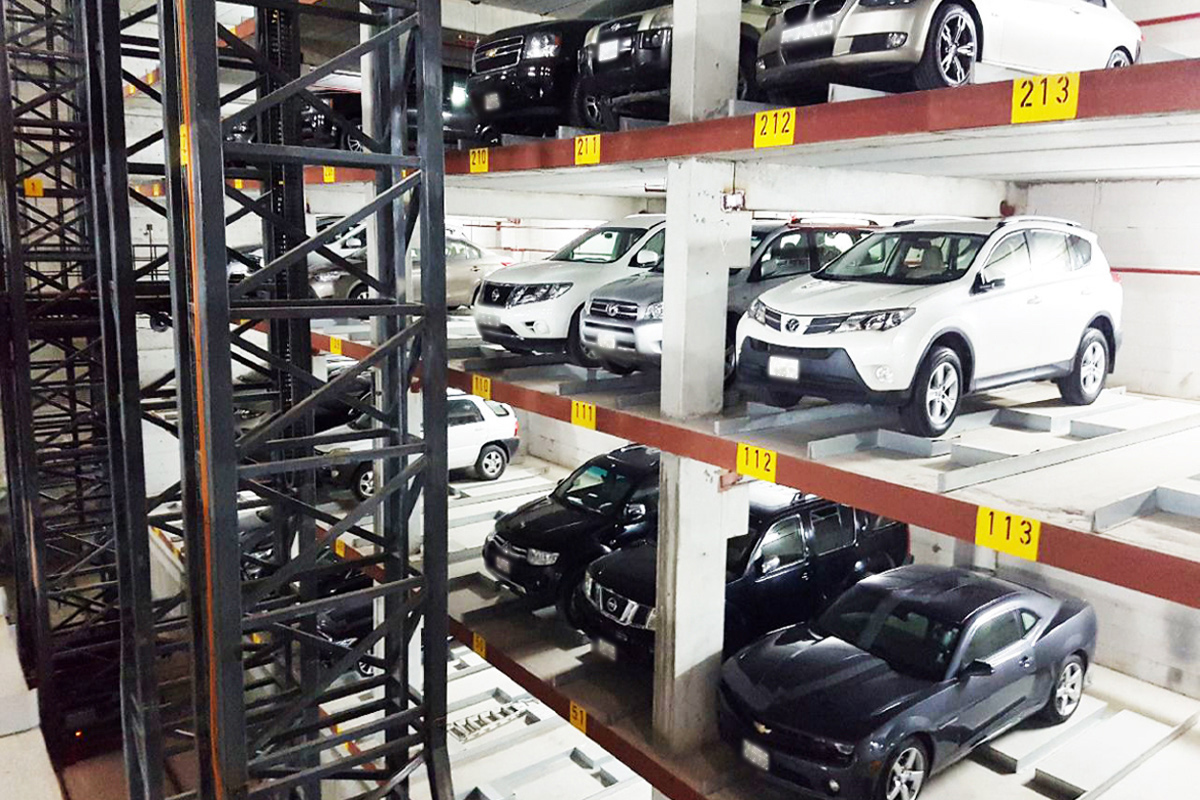 Passadore Bank, Genoa
The project commissioned by Passadore Bank in Genoa included a revamping, that is the complete renovation of the historic car park dating back to 1969. In particular, 100 parking spaces were built equipped with stacker cranes capable of combining translation and lifting movements of the vehicles and the PRKT + trolley, patented by our company, was added to make the movement of the system more efficient.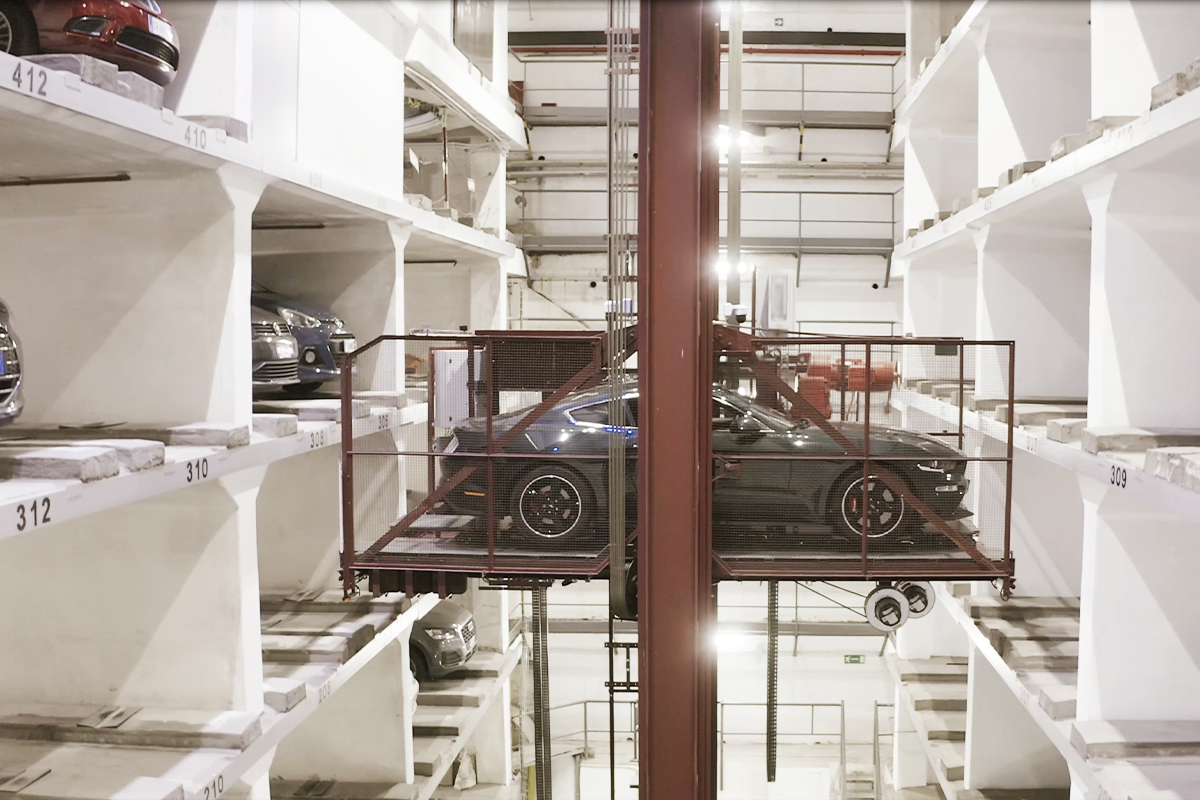 Private condominium, Piazza Santo Stefano (MI)
The automated parking was built in a private condominium in Piazza Santo Stefano in Milan. According to the project commissioned by the customer, 11 new parking spaces were built, optimizing the available spaces and a stone canopy was built for the transport of the cars.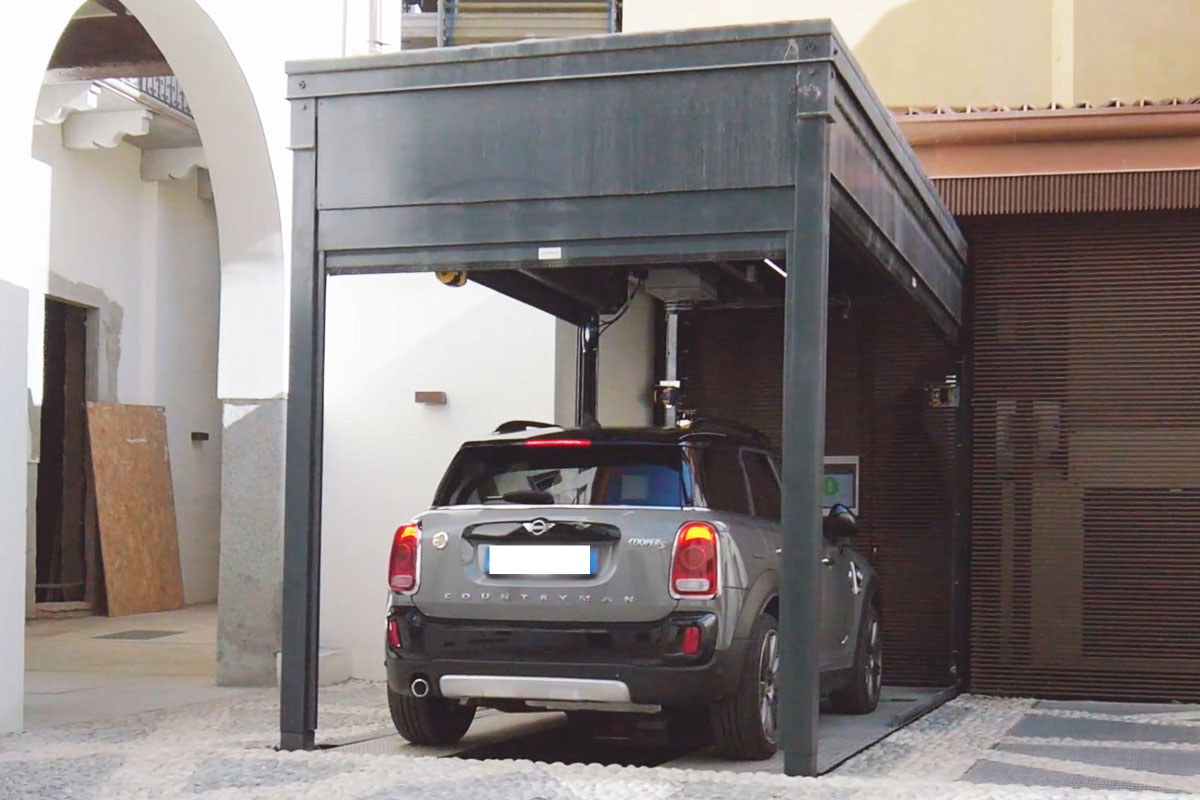 Alfa Romeo Museum, Arese (MI)
For the Alfa Romeo Museum we have designed and installed a car lift to move the historic cars in the Museum. The lift is 21 meters high and was designed and built starting from specific architectural, aesthetic and functional needs.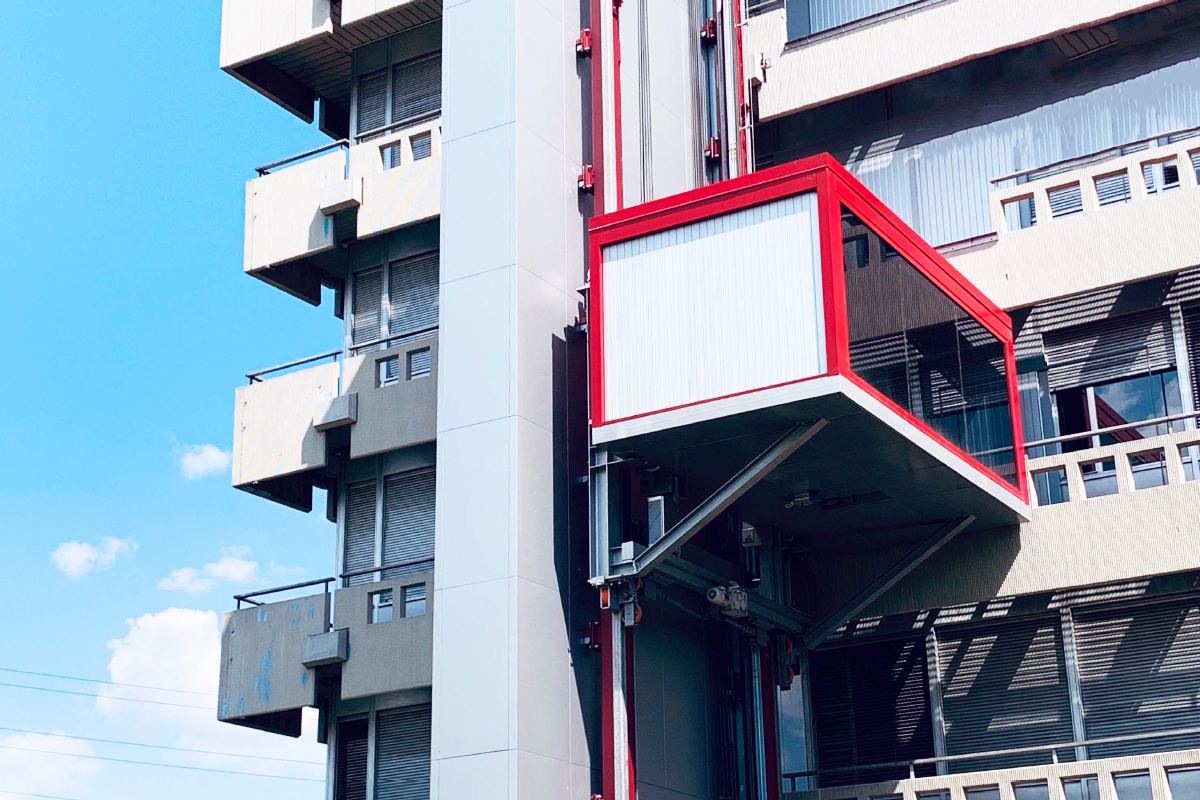 Sanya, China
According to the specific needs of the customer, we took care of the design, construction and installation of 304 parking spaces equipped with 4 lifts and 4 shuttles.